Tanks
Tanks made of plastic materials are available after individual orders submitted by the Clients. What we offer is a complex service starting from the design, through the process of manufacturing, delivery and installation. Large-sized tanks, impossible to be delivered in one part, are made directly at Client's location. We can install tanks in already existing rooms without the necessity of removing the roof or making mounting holes.
The tanks are made of:
polypropylene plates: PP-H polypropylene homo-polymer, copolymer PP-C,
HDPE polythene plates.
Plates are joined by the technique of diffusion welding with welding wire or induction welding. These bonding methods ensure utmost durability and long-lasting leak-tightness.
The types of plates:
rolled,
foamed,
foamed with partition edges,
round with partition edges.
The offer includes plates which are either UV-stabled or not.
We provide tanks in any size, as self-supporting structures (single or multi-chamber, opened or closed) and as stiff elements, resistant to loads, for which a load bearing elements are necessary (in a form of a metal frame or concrete topping).
Our tanks are equipped with outflow or drain valves, pipes, venting solutions, water gauges, ladders or steps, etc. - as agreed with the Client.
Forms of tanks: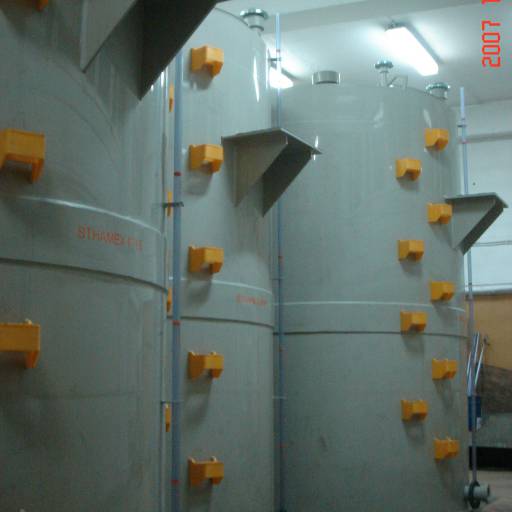 cylindrical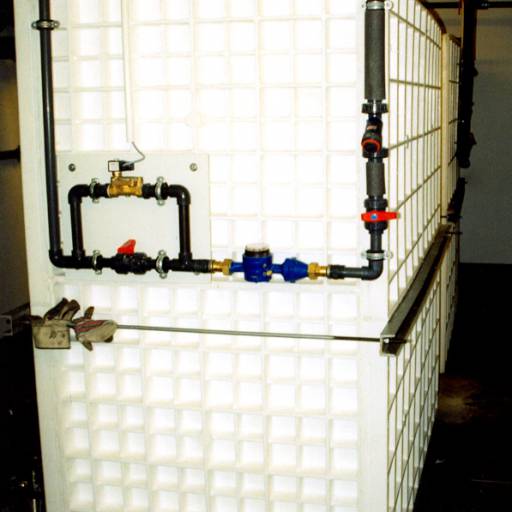 rectangular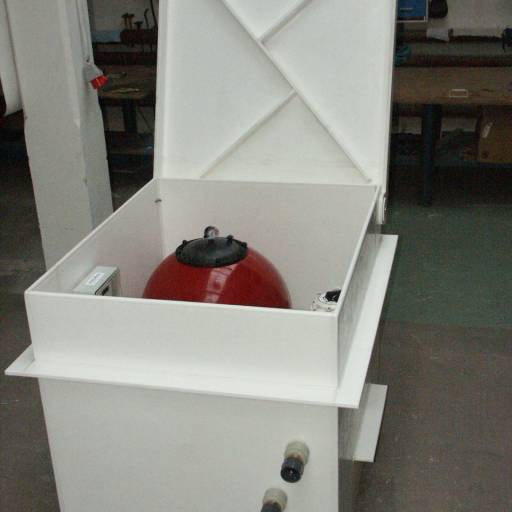 other
Our tanks can be used as::
buffer tanks
storage tanks (including the ones for chemical storage),
tanks for galvanizing plants,,
water meter wells,
pumping stations,
as a part of collecting trays.
We also offer to repair old tanks by filling them with polypropylene plate or reinforced PCV foil.
before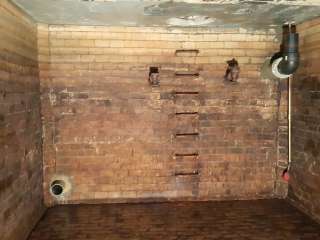 after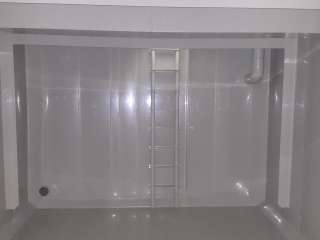 before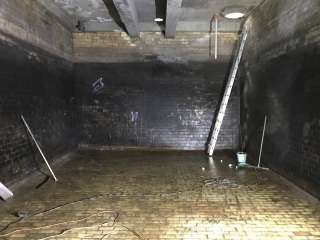 after